Covered Porches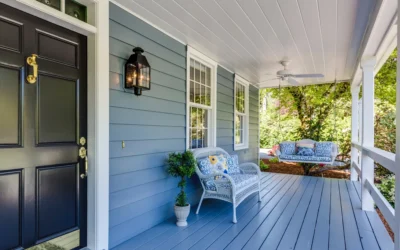 A front porch is the perfect way to enjoy the great outdoors while still being close to the comforts of your home. Our team of experts can help you design and build a one-of-a-kind outdoor retreat that you can enjoy all year round.
From simple designs to more elaborate additions, we can help you create the perfect space to relax and unwind.
Not only will a front porch add curb appeal to your home, but it will also give you a wonderful place to enjoy the outdoors. Contact Us today to learn more about how we can help you create the perfect porch for your home.