Project Design
Since 1998, Charlotte Area, Home Addition, Sunroom, and Screen Porch Artisans
Contact Us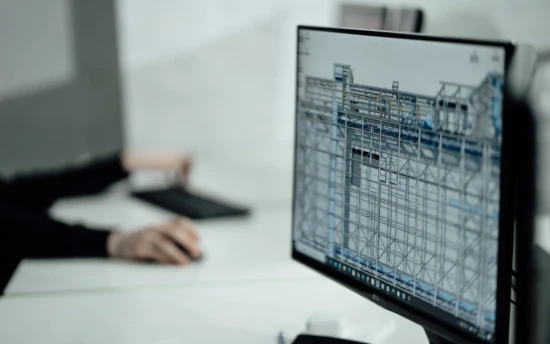 Designers-Choice.com, Inc utilizes the most advanced architectural software available. With the capacity to render stunningly photo realistic three dimensional project models, we are able to create drawings of your home showing the finished project from any point of view, exterior and interior.
A project plan is never completed until it has undergone at least several, and sometimes a great many revisions. The ability to make these changes quickly, then easily generate new drawings translates into a design that more accurately reflects the clients wishes. For us it is possible to make sweeping design changes with just a sweep of the mouse.
Complete layout and framing capabilities help our clients see the relationship between the exterior appearance and the interior construction of their project.
Contractors generally provide their services in the form of a fixed price contract. The confidence your builder has with the accuracy of cost estimates affects the price. As your project plan comes together our project management software keeps a running total of all project costs. Highly accurate cost estimates means we are able to provide our clients with a custom designed quality project at lower cost.