Home Additions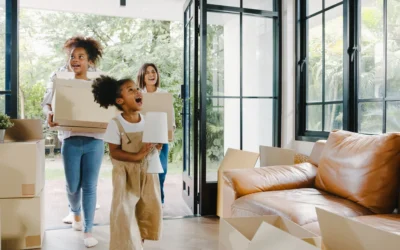 If you're looking to make a few home improvements, but don't have the space in your budget, it's tough to know where to start. You might think that you need to rip up the entire house and start fresh. But before you get overwhelmed with what seems like a never-ending list of projects, there is one simple change that might work for you: adding on.
The idea of countless renovations can be overwhelming and expensive. Added square footage might not be the answer for everyone, but some homeowners have found it to be an excellent way to achieve their goals, and add value to their property.
Adding on is a solution for homeowners looking for more space without tearing everything down and starting over. Designers-Choice.com, Inc specializes in home additions.
Contact Us today and have your home addition build.