Sunrooms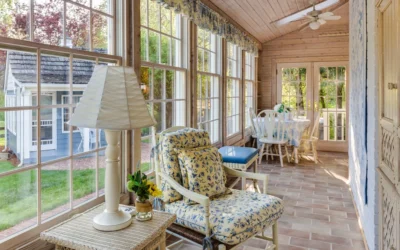 Sunroom is the best way to watch TV, play games, and surf the web on your big-screen TV, all while catching the most beautiful rays of sun.
Sunrooms are a state-of-the-art alternative to traditional windows. They offer openness and an unobstructed view that lets you experience and enjoy nature's beauty.
They also offer practicality by doubling as a space to entertain or work.
Imagine yourself in a sunroom with your feet splayed out in front of you as you flip through a magazine on the sofa. Imagine enjoying your favorite movie on the couch with your loved ones, or using it as a serene location for work. Sunroom offers you more than any other type of window and more than anything else out there!
Contact Us to have your dream sunroom built.